Learn the essentials to support the journey to conception. Although each fertility client's landscape is unique, this training provides a flexible protocol to adapt to each individual's path. Paired with an understanding of the issues and emotions that are most often involved with this issue, the HypnoMothering protocol prepares you to join fertility clients in laying the groundwork for success.
Lessons Include
Concise introductions to common obstacles

Clinical and compassionate vocabulary for fertility

Understanding your fertility client's emotions

Reproductive technology basics

Self-hypnosis to encourage conception

Changework to release blocks

Flexible resources for group sessions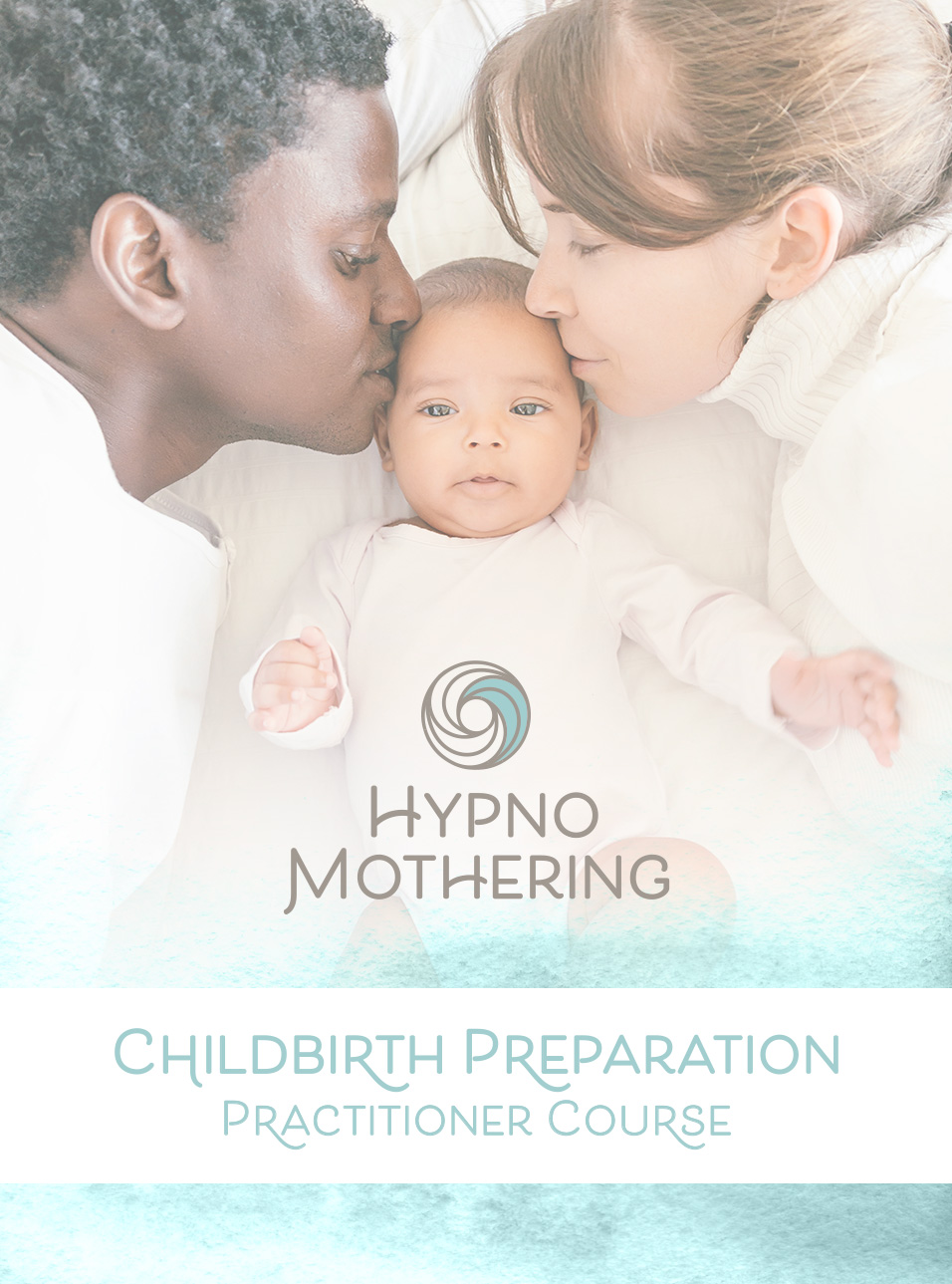 Finally, a grounded, flexible childbirth protocol for the hypnotherapist. This thorough program details everything you need to know to work with expectant parents. The course is flexible, so you can work privately or with groups, simplifying to a single session of hypnosis techniques, or expanding to a four-session childbirth preparation program.
Lessons Include
Physiology of labor and birth

Why relaxing the mind and body will make labor shorter and more comfortable

Hypnosis techniques and other tools for making labor faster and easier

Tips for teaching self-hypnosis so the tools really sink in

Self-advocacy skills that will empower your clients to create a positive experience

Equipping labor partners with specific tools to navigate difficult situations

Practice management (teaching groups and individuals, pricing, marketing, etc.)

Supplemental online courses for diving deeper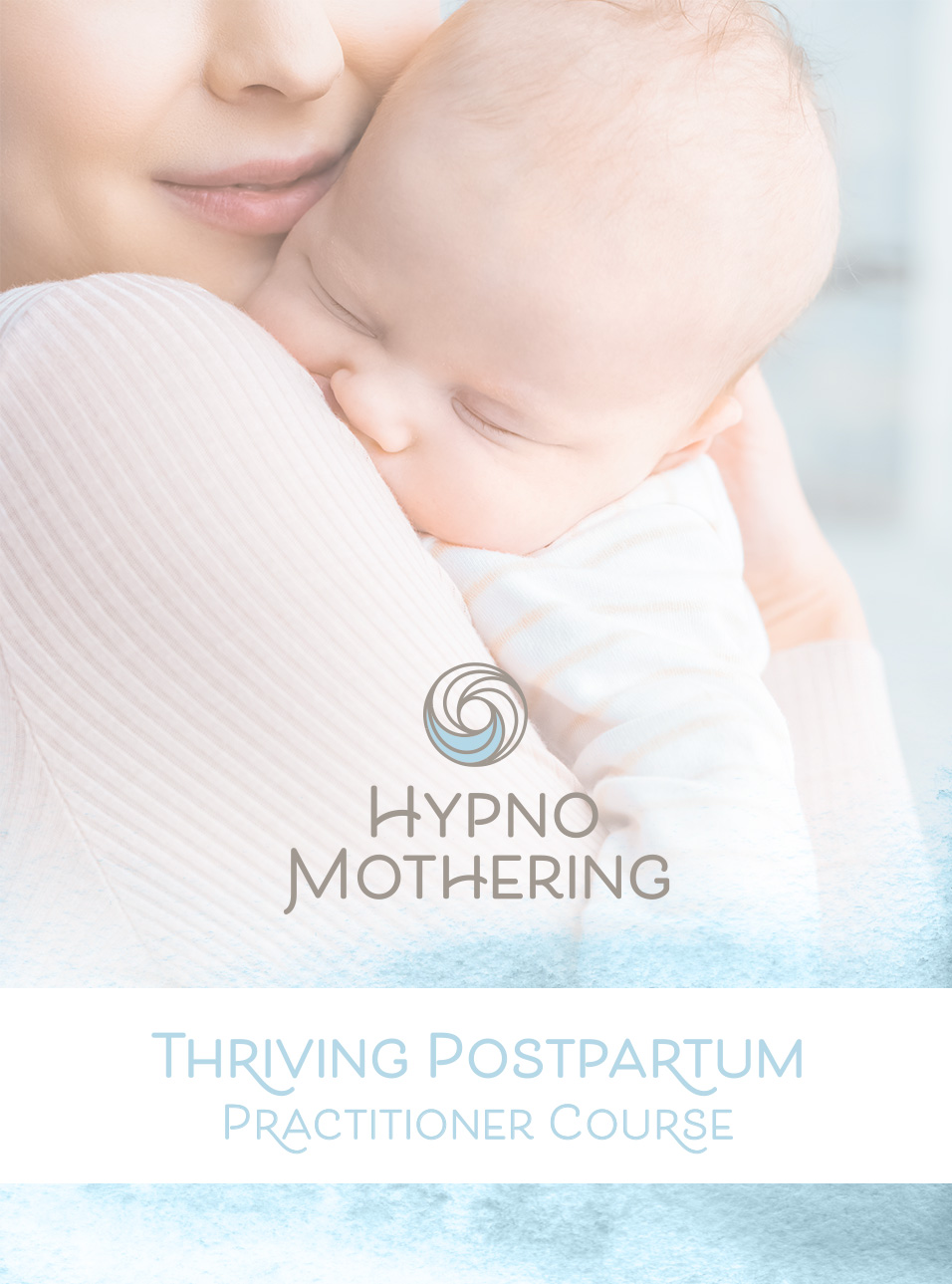 Become prepared to teach mothers to move through the challenging postpartum months. Designed to be taught in a two-hour group class, this can be adapted to individual session work. The course covers everything you need to help mothers make the most of limited sleep, enhance bonding, develop maternal instincts, and find focus and mindfulness amidst the myriad of feelings that come with being a new mother.
Lessons Include
Rapid techniques to quickly relax the body while creating mindfulness and balance

Quick self-hypnosis allow mothers to tap into positive emotions even on difficult days

Methods to make the most of limited sleep

Hypnosis to enhance bonding and confidence

Practical tools for redefining the new normal
Frequently Asked Questions
Fertility and Childbirth Preparation:
This course is designed for certified clinical hypnosis practitioners, so all of the lessons and materials will build on your core competencies. The content will focus on giving you the information you need to help expectant parents prepare to make their childbirth experiences calm and positive
Postpartum:
There are two versions of this course, one for those who are hypnotherapists, and those who are non-hypnotherapist childbirth educators certified through any hypnosis for childbirth program.