Hypnosis for Fertility, Birth & Beyond
Hypnosis for Fertility, Birth & Beyond
Creating a natural bridge between mind and body, hypnosis
eases the way through conception, birth, and baby's first weeks.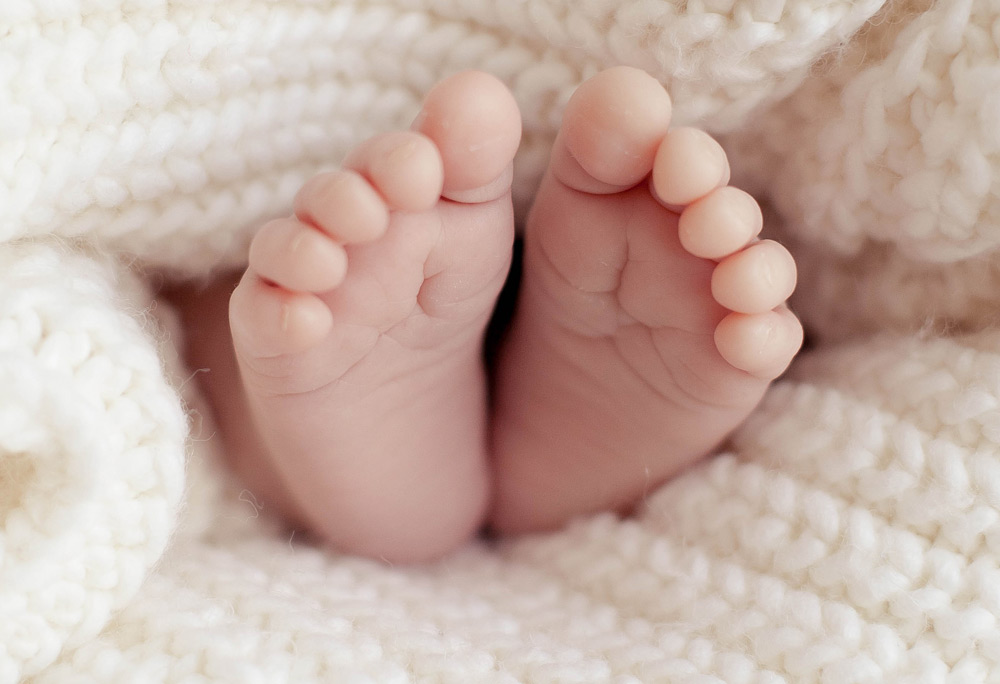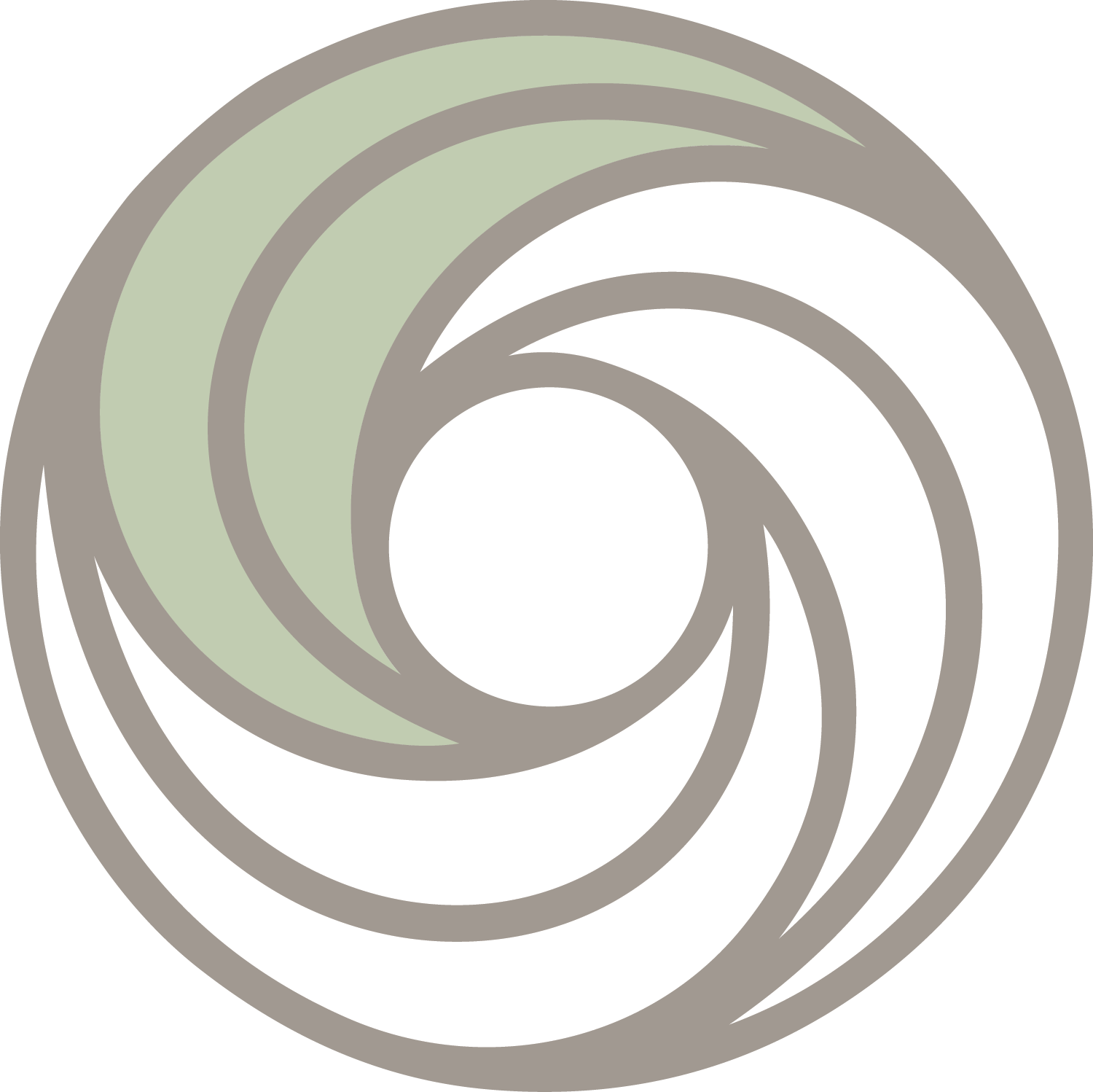 Fertility
Feel lighter along the way. Hypnosis can help you release unconscious blocks to conception and teach your mind and body to create a calm, hospitable climate for pregnancy. Hypnotic relaxation cues physical balance and energy, and at a deeper level, hypnosis can help release cycles of dread, grief, and internal conflict, so you can move forward with peace, purpose, and positive expectancy.
Created by a hypnotherapist, these MP3s use metaphor, hypnotic language, and vocal tone to encourage your body's receptivity and timing, with less of the emotional heaviness you may have had.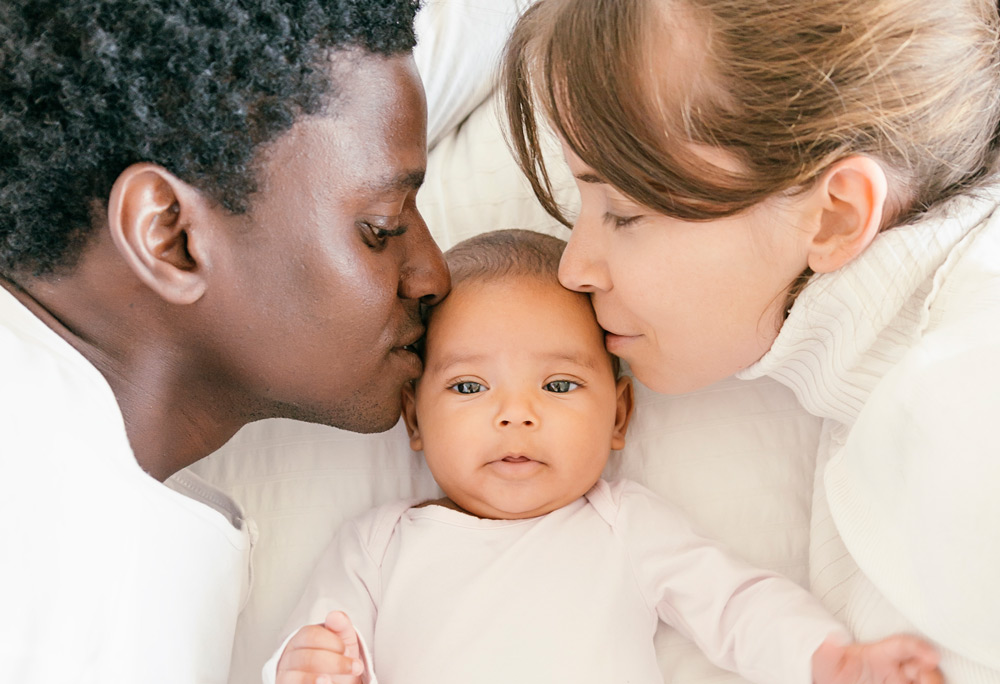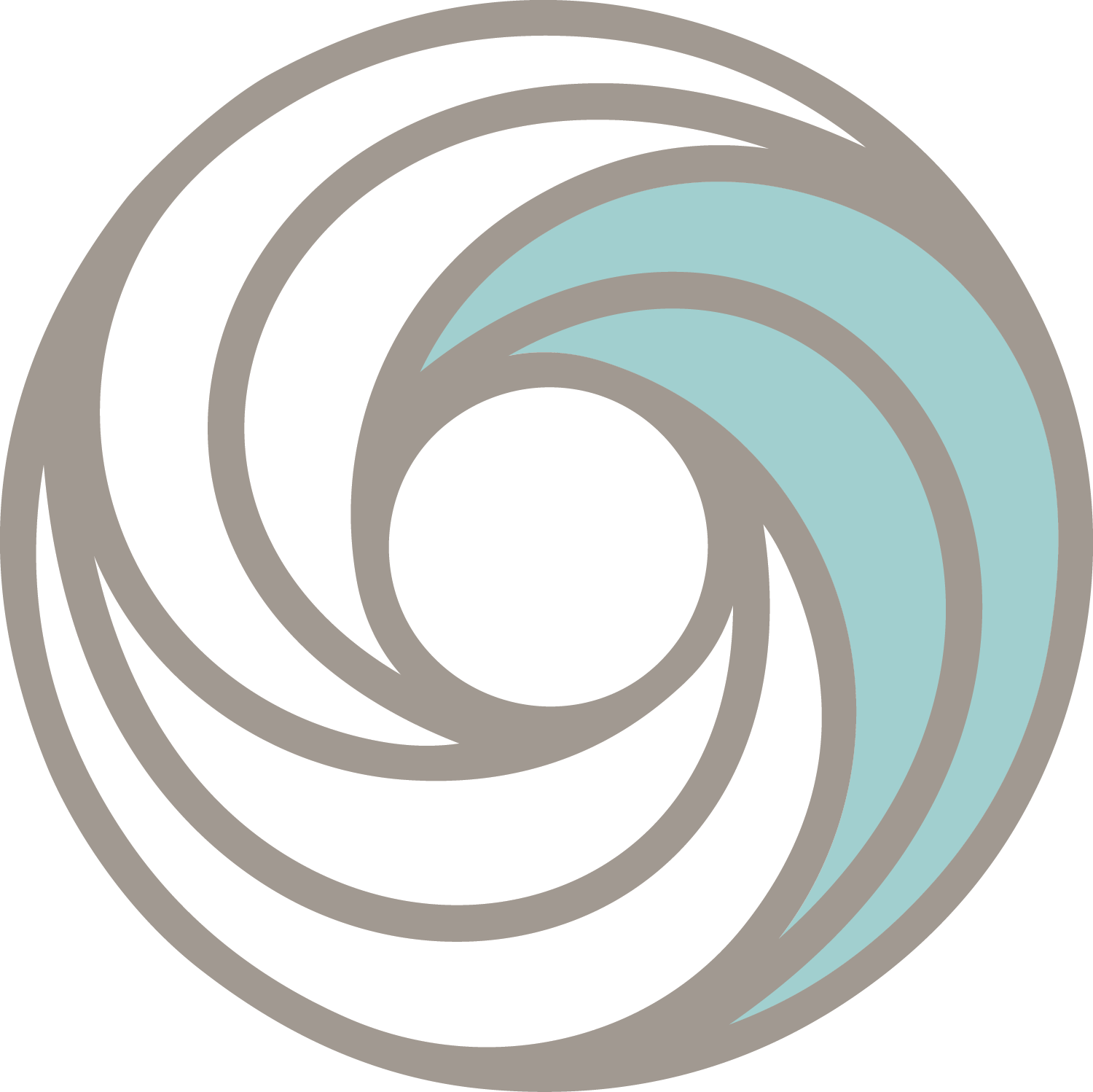 Childbirth
Love your amazing day! Learn breathing, relaxation, and hypnosis techniques to soothe the nervous system and quiet the mind for labor and birth. This thorough, thoughtful course will equip you to connect to your birth experience with presence of mind and work with your body. In addition to the techniques and hypnosis, this course is rich with information about what you might expect on birthing day. While everybody's birth is different, and there is no one "right" way, every mother deserves to be free from unnecessary fears and anxiety, and feel equipped to move through choices or challenges with calm and clarity.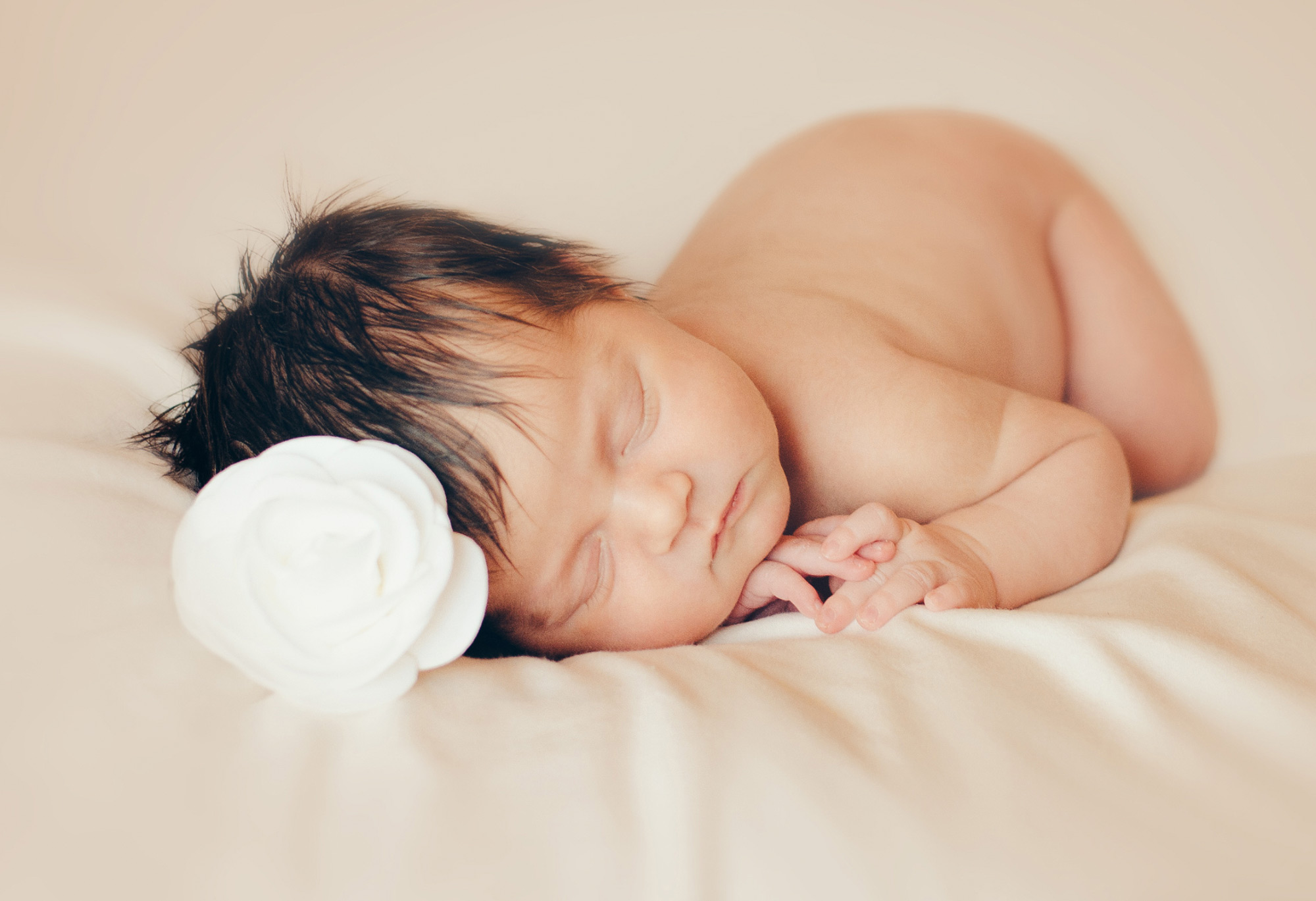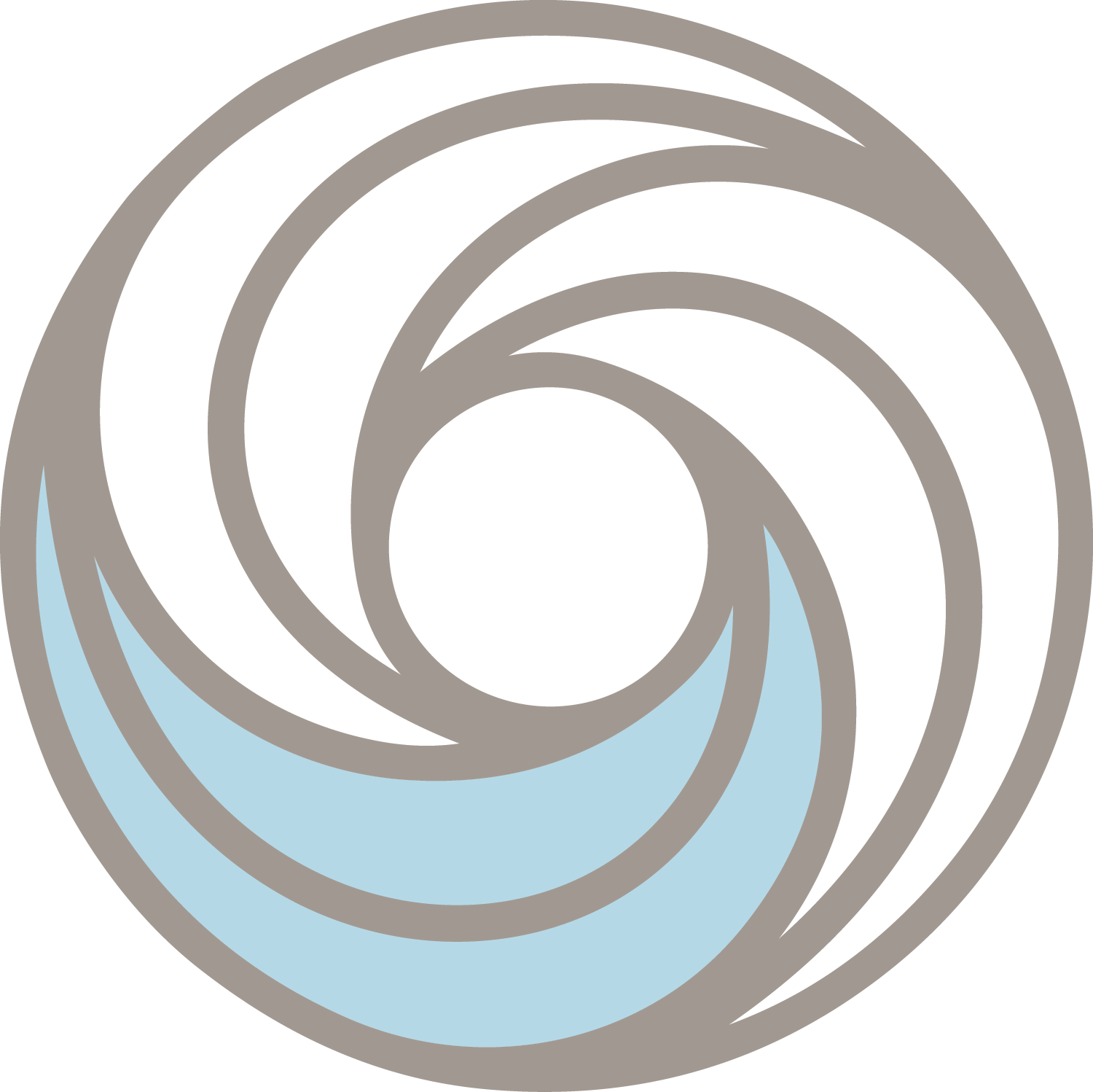 Postpartum
You've prepared for birth, why not be ready to make the most of those earliest weeks with baby? So many physical, emotional, and practical changes will unfold all at once, plus there's this whole new person to get to know. Through a series of fun, practical videos, you'll learn easy and fast self-hypnosis techniques to make the most of limited sleep, keep light and balanced on challenging days, and find focus and mindfulness amidst the myriad of feelings that new parents face. You'll listen to hypnosis audio sessions designed to make the baby steps a bit smoother, connecting to yourself, your baby, and new resources you're developing moment by moment.
The path of parenthood can be lonely, scary, and exhausting. Yet part of you probably already knows there is room for a positive and powerful experience, even moving through challenges.
I'm a clinical hypnotherapist, specializing in pain relief, insomnia, and anxiety. I'm also a birth assistant (doula), childbirth educator, and fertility hypnosis specialist. Since 2011, I've worked with over 2,500 people to create a mindset and a skillset for working with their bodies towards a beautiful birth.
I'd be honored to be part of your journey.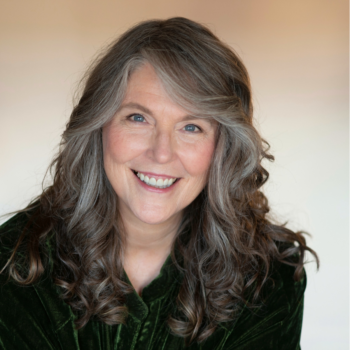 I met Tracy after 4 failed IVF Cycles when I felt like a failure and I needed something to help me just feel like myself again ... I found a sense of calm and acceptance that I hadn't been able to find in the 30+ months of trying to conceive. Her steady voice and beautiful words changed me.

Mayan, Unexplained Infertility
I found this class helpful to … learn techniques to calm my mood if feeling overwhelmed or frustrated. I have already used the 3 breathing techniques and positive imagery and found myself feeling more "at ease" in the situation at hand. Thanks for having such a powerful course that can help in parenting and beyond.

Amy, First Time Parent
Because of this class, I was able to remain calm, relax in between contractions enough to make it through 40 hours of labor, and ultimately have the birth that I wanted. I think even if I weren't able to deliver naturally as planned, I would have felt prepared to shift circumstances with minimal issues. I will definitely go back for the next baby.

Megan, First Time Parent