Practitioner Certification
Learn the essentials to support the journey to conception. Although each fertility client's landscape is unique, this training provides flexible protocols for groups and individual sessions. Paired with an understanding of the issues and emotions that are most often involved with this issue, the HypnoMothering course prepares you to join fertility clients in laying the groundwork for success.
$997
Kick-Off Price $537
July 18 & 19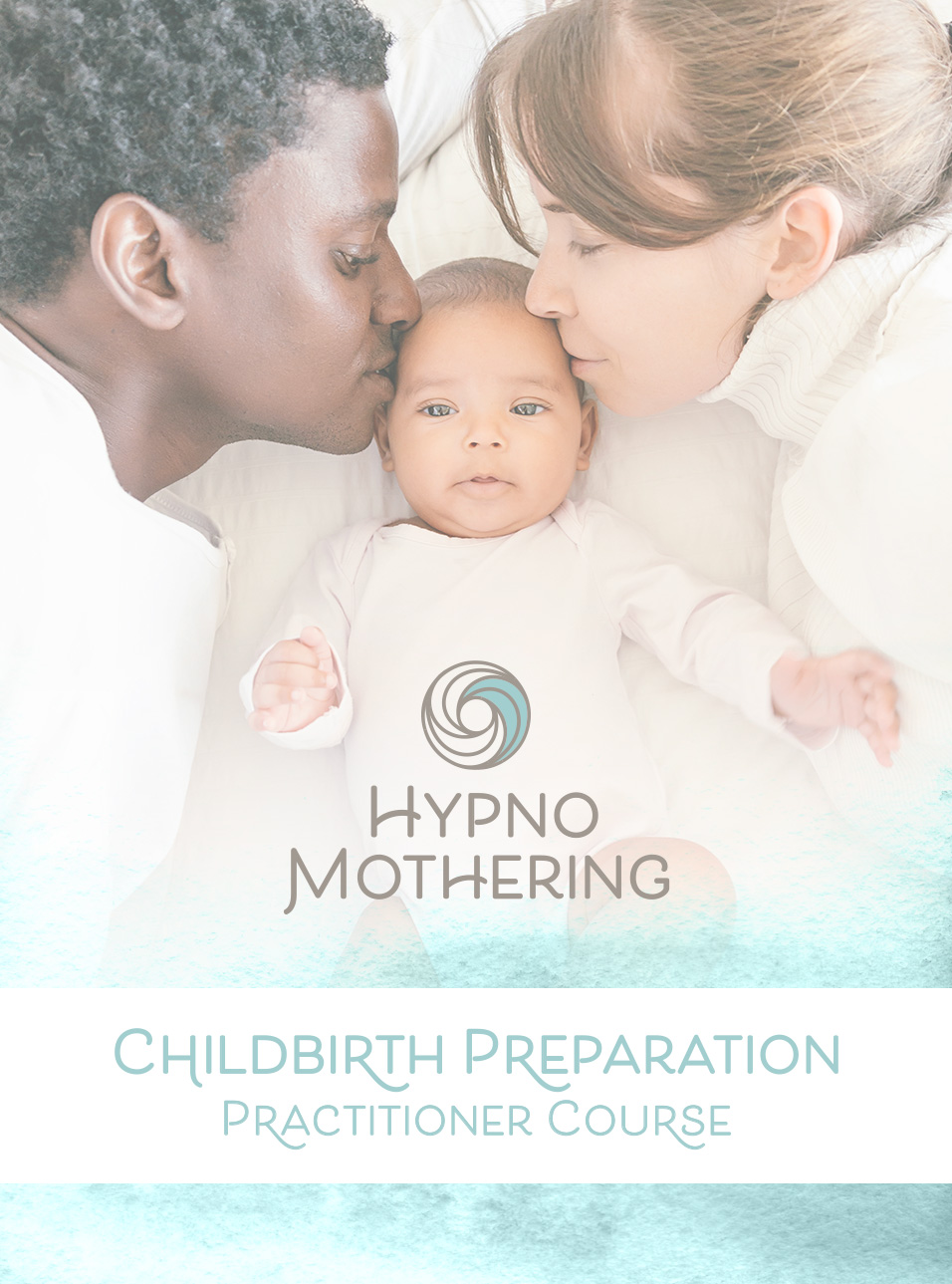 Finally, a grounded, flexible childbirth protocol for the hypnotherapist. This thorough childbirth education course details everything you need to know to work with expectant parents. The protocol is flexible, you may work privately or with groups, simplifying the program to a single session of hypnosis techniques, or expanding to the full four-session childbirth education program.
$1,200
Kick-Off Price $697
September 26 & 27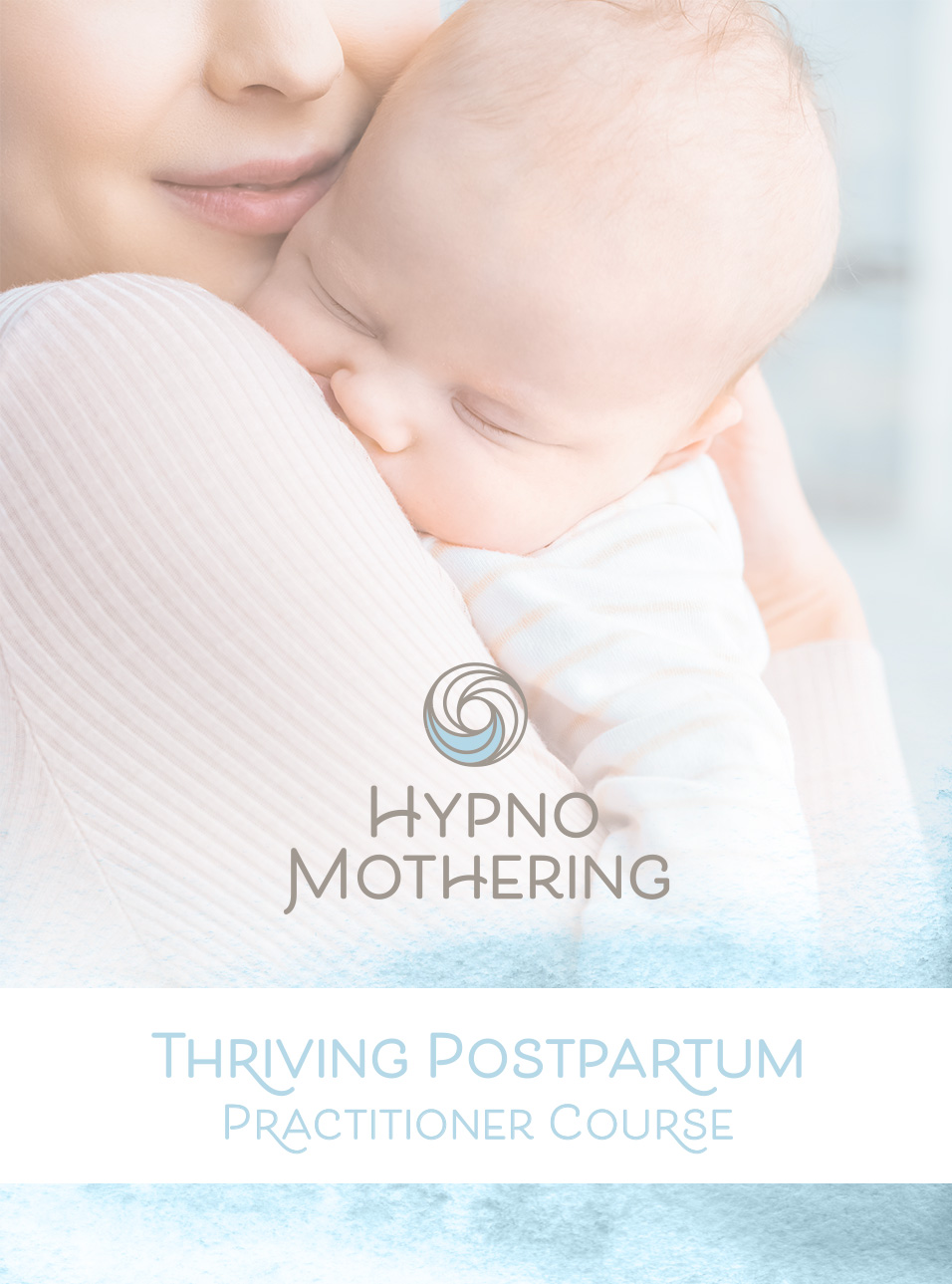 Prepare to teach mothers how to use hypnosis through the challenging postpartum months. This thoughtful course covers everything you need to equip mothers for the early months. You'll teach rapid hypnosis techniques to make the most of limited sleep, enhance bonding, develop maternal instincts, and find focus and purpose through the myriad of feelings that come with being a new mother.
$295
Kick-Off Price $195
August 8
Save $ with Kick-Off Bundle Pricing!
Regular pricing for all three: $2,492
Kickoff pricing for all three: $1,429
Kick-off Bundle pricing: $1,197

Click to Enroll in One or a Bundle
Fertility and Childbirth Preparation:
This course is designed for certified clinical hypnosis practitioners, so all of the lessons and materials will build on your core competencies. The content will focus on giving you the information you need to help expectant parents prepare to make their childbirth experiences calm and positive
Postpartum:
There are two versions of this course, one for those who are hypnotherapists, and those who are non-hypnotherapist childbirth educators certified through any hypnosis for childbirth program.